Why Monochrome Outfits Are The Way To Go
APRIL 1, 2022 · Written by Regina Snape
Monochromatic dressing means wearing separates of one color that have different textures and/or similar shades of that color for an overall tonal look. And we believe that the monochrome outfits are Lavish! Basically the new black!
Choosing your outfits is so much easier when you commit to a monochrome wardrobe or at least an occasional style. You may be thinking 'well I heard that committing to neutral shades is the best way to build my wardrobe.' How does this differ? Monochrome means "one color", so you can match a navy blue skirt with a baby blue top, for example. You don't have to buy everything in one single color, but if you stick to variations of two or three colors you will be able to mix and match lots of outfits. If a particular color suits you, why not use that as the basis of your wardrobe? It will be flattering and simplify outfit planning. Here are the top 3 advantages of a monochrome wardrobe.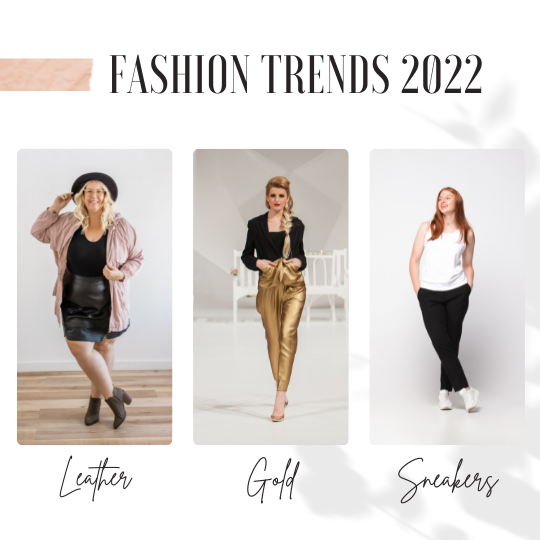 1. Monochrome wardrobes aren't affected by trends.
You wear color because it suits you, not because it's currently trending. If a color is currently trendy, it will make it easier to pick up new pieces in that tone. But by matching it with other shades of the same color, your outfit will look blended and you will avoid it looking too obvious that you've taken inspiration from the current trends.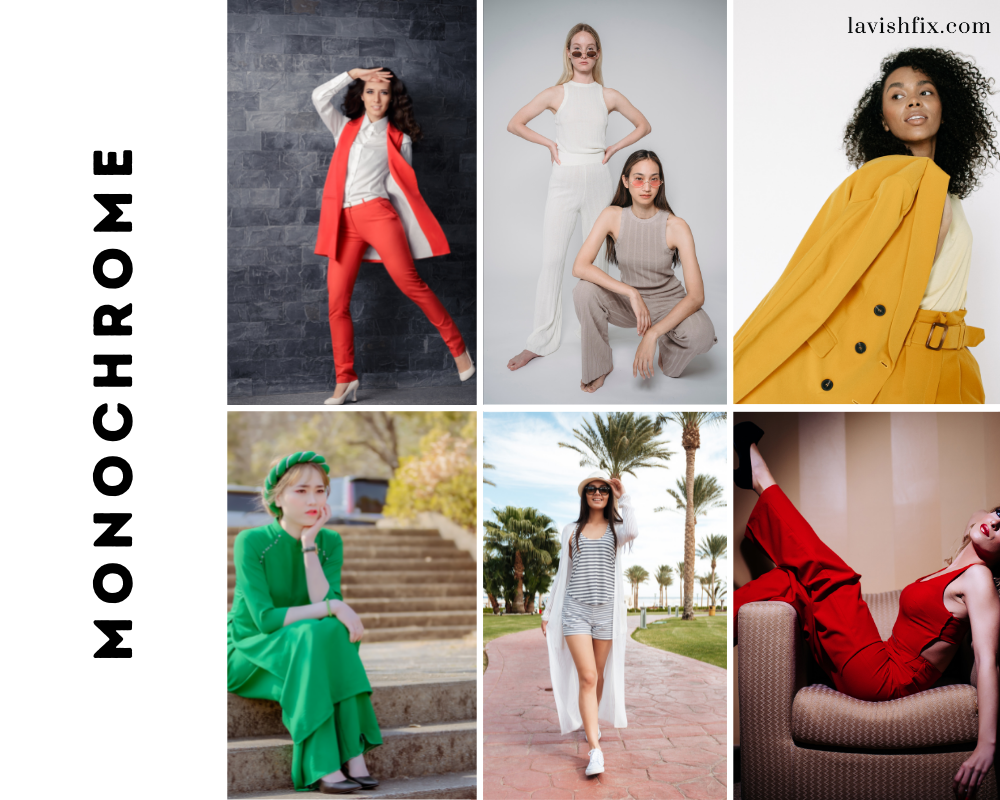 2. Everyone has a color that really suits them. 
Once you discover your color it's kinda hard not to wear that same color repeatedly and why shouldn't you? The monochrome look works for us all, permit yourself to embrace it, be unique, and do you. If you're nervous about bright colors, or the color that suits you is too loud for every occasion in your opinion then try wearing a two-tone dress or jumpsuit.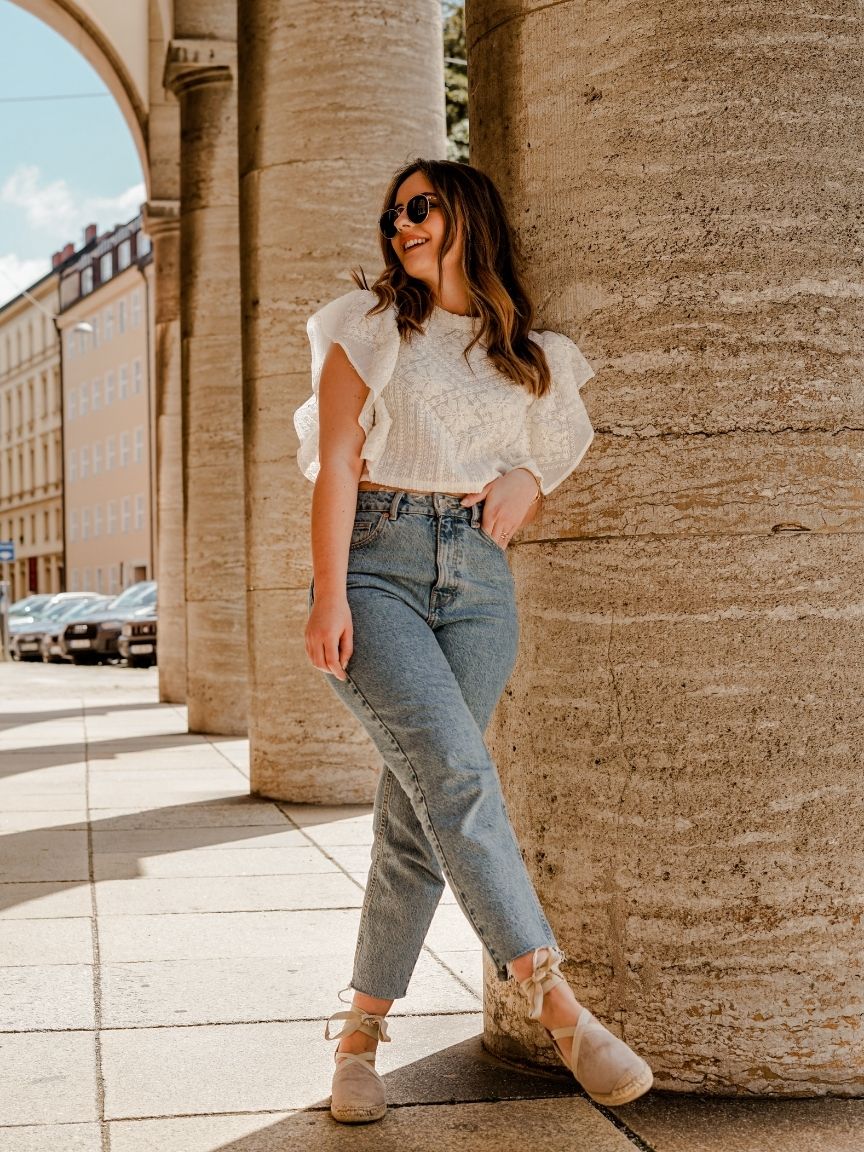 3. The monochrome look is a really flattering one.
It allows you to mix tones so that you can wear the most complimentary one closer to your face. If the strong shade is too much like a top, wear it as a skirt or an accessory and if you're not fond of colors, try mixing different tones of grey, or black with grey.
When you have a monochrome wardrobe it's so convenient to blend new purchases into your existing wardrobe. Even a neutral color like grey has a variety of shades that all look great together so even if you've already started building your wardrobe with neutral colors, you don't need to start from scratch. Monochrome outfits are ideal if you work in a conservative environment or don't have the budget for lots of clothes, as everything will offer plenty of potential for use. If you need more inspiration follow our IG page to help you find your color and learn how to commit to a monochromatic wardrobe and we'll be with you every step of the way.