Do you know what the best thing most people believe about being a woman is?

It's having so many clothing options and ways to express themselves through fashion. We 100% agree! Rich experiences and wisdom are passed down through generations as clothing has forever been a strong conversation starter. It's a joy to be a woman living longer, getting to wear more sequins, more makeup, and a variety of shoes and accessories to match.
Our mission is to help women own their sexiness, confidence, and happiness through fashion. Our team stays on top of the classiest trends so you never have to wonder what's new on the market and for every woman to look and feel her best. Feel free to check out what's on offer here. We specialize in making fashion accessible for all sizes and affordable, for you to feel validated, lavish and beautiful!
We believe in celebrating diversity in fashion. We believe that only by going deep and wide into the backstories of the incredible women who wear our clothing, we'll be able to truly resonate with them and give back in the way they want and need. Each woman's figure is unique and beautiful, and we believe every woman has the right to own her shape, style, and lavish side. What started as a simple question as to why we hadn't seen many accessible fashion brands that turn heads but also change minds, has now birthed into a whole boutique and we couldn't be more proud.
This is the sign you've been waiting for to go for your dreams!
This is the sign you've been waiting for to go for your dreams! You have everything within you to make it happen. Because if you didn't already know - all you need is an idea. Hold onto it, work towards it becoming a reality and you will have your own proud and grateful moment just like us.
We've been working really hard behind the scenes to ensure our products are ethically sourced and of the best quality. We had the vision that every clothing collection of ours would make a powerful statement, without you even saying a word, and watching our vision come to fruition has been a powerful experience in itself.
Our pieces offer you the chance to acknowledge your interests and share your desires with those around you in a way that is both classy and trendy. We can not wait to see you rocking your Lavish Fix clothing and accessories and rediscovering the beauty of your figure. But most of all we can't wait to see you becoming part of the movement of globetrotters and trendsetters that understand the value of seeking out new figure-flattering fashion and diving headfirst into new adventures.
Keep exploring and follow @lavishfix_ to join us on the journey.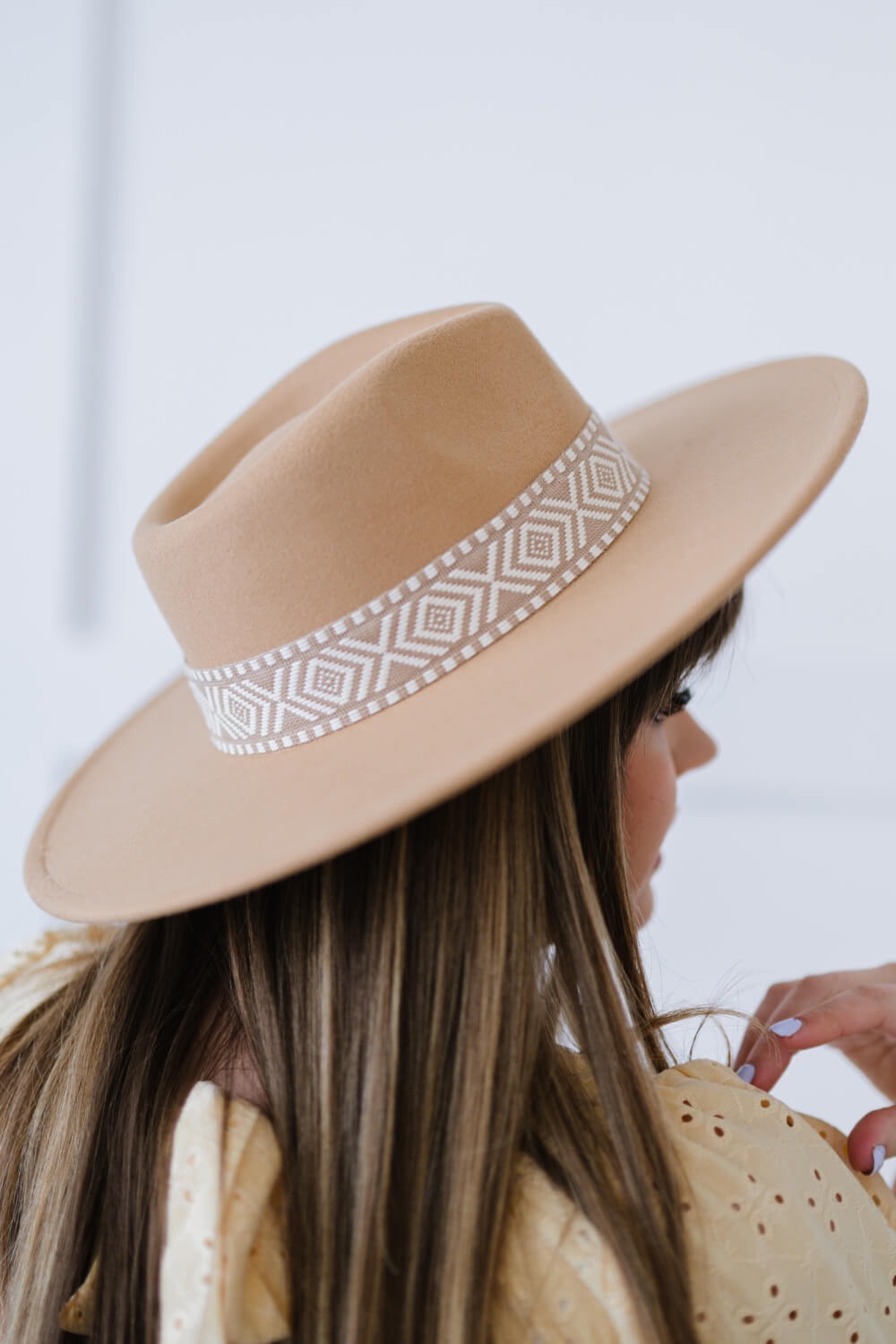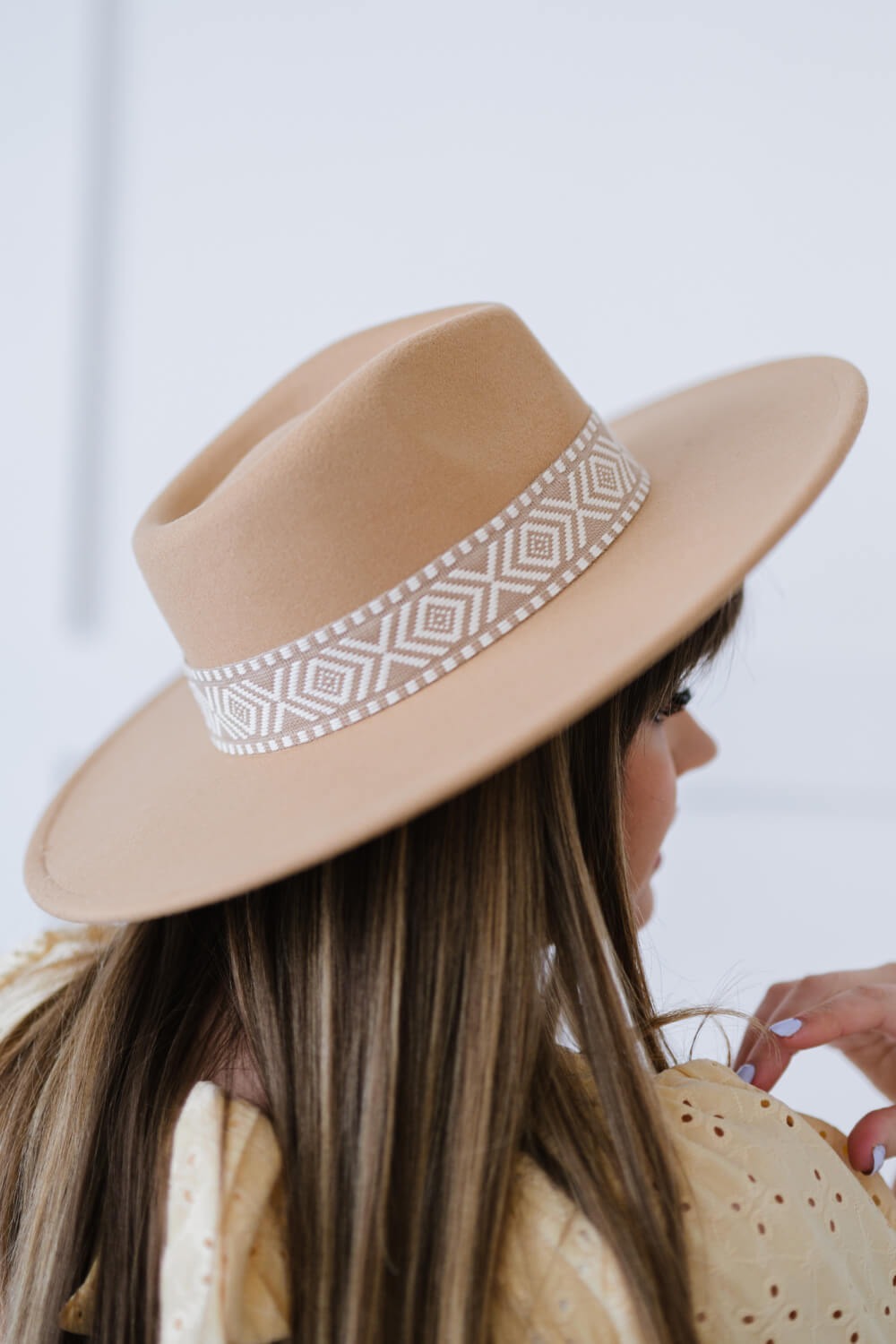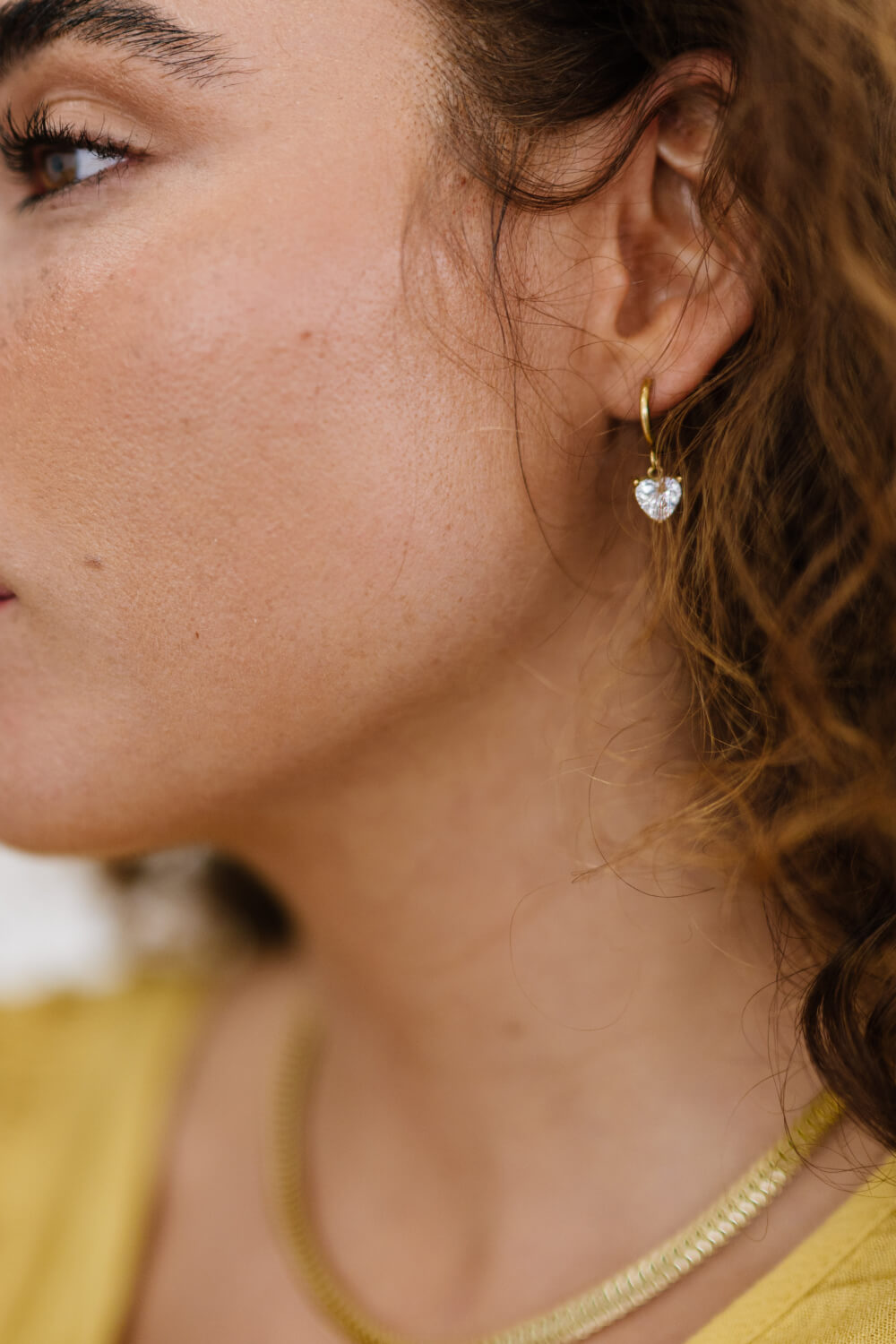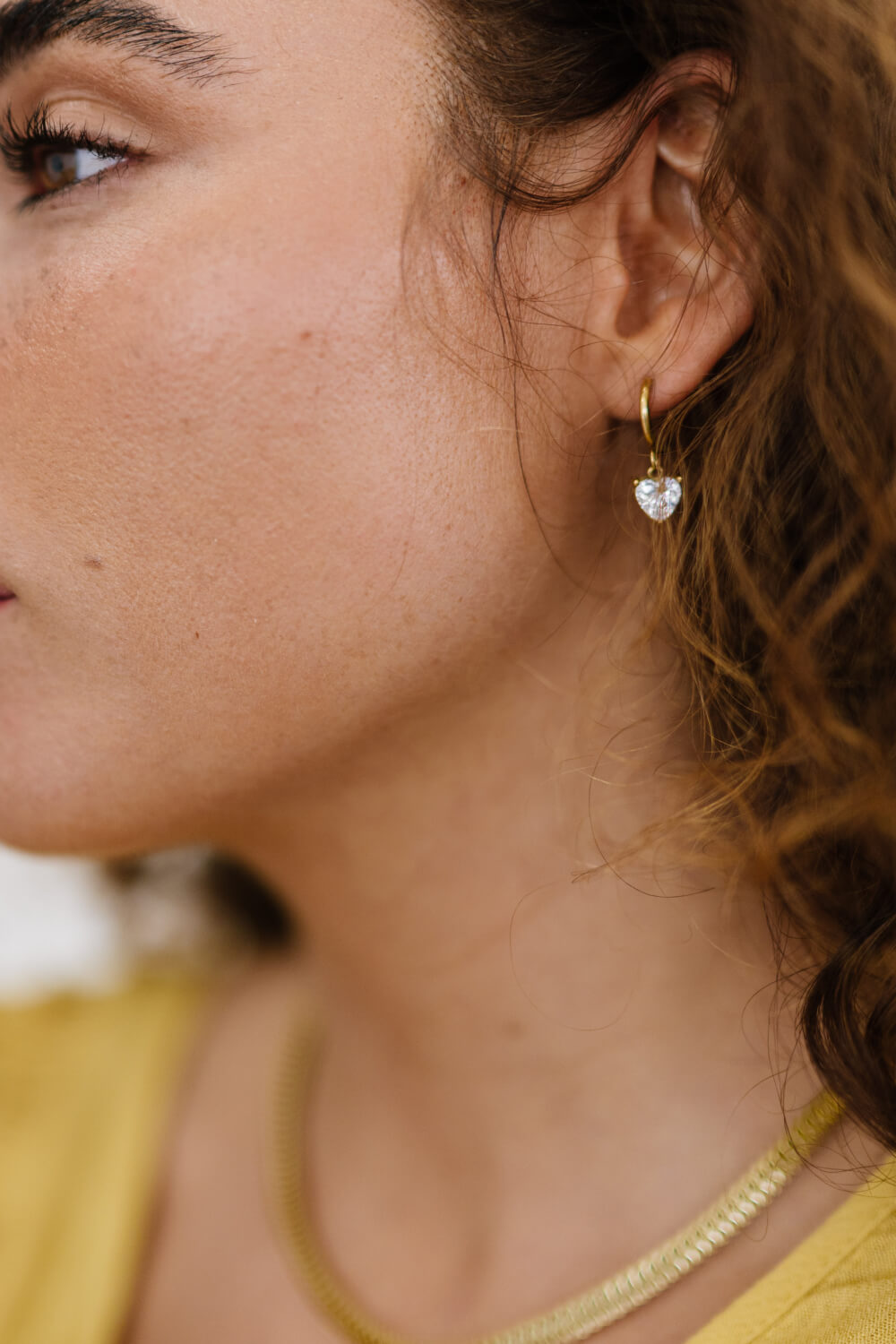 Earrings: Shine Bright Rhinestone
SHOP NOW