Top 3 Colors This Spring Season
The characteristics of spring change depending on where you are in the world, but it is usually a time of renewal and new beginnings. As we pack up our big winter coats and do a deep spring clean to reset for the warmer weather, the top three colors for Spring 2022 will introduce our wardrobes to some of the dreamiest, wearable colors, and have us turning heads for real!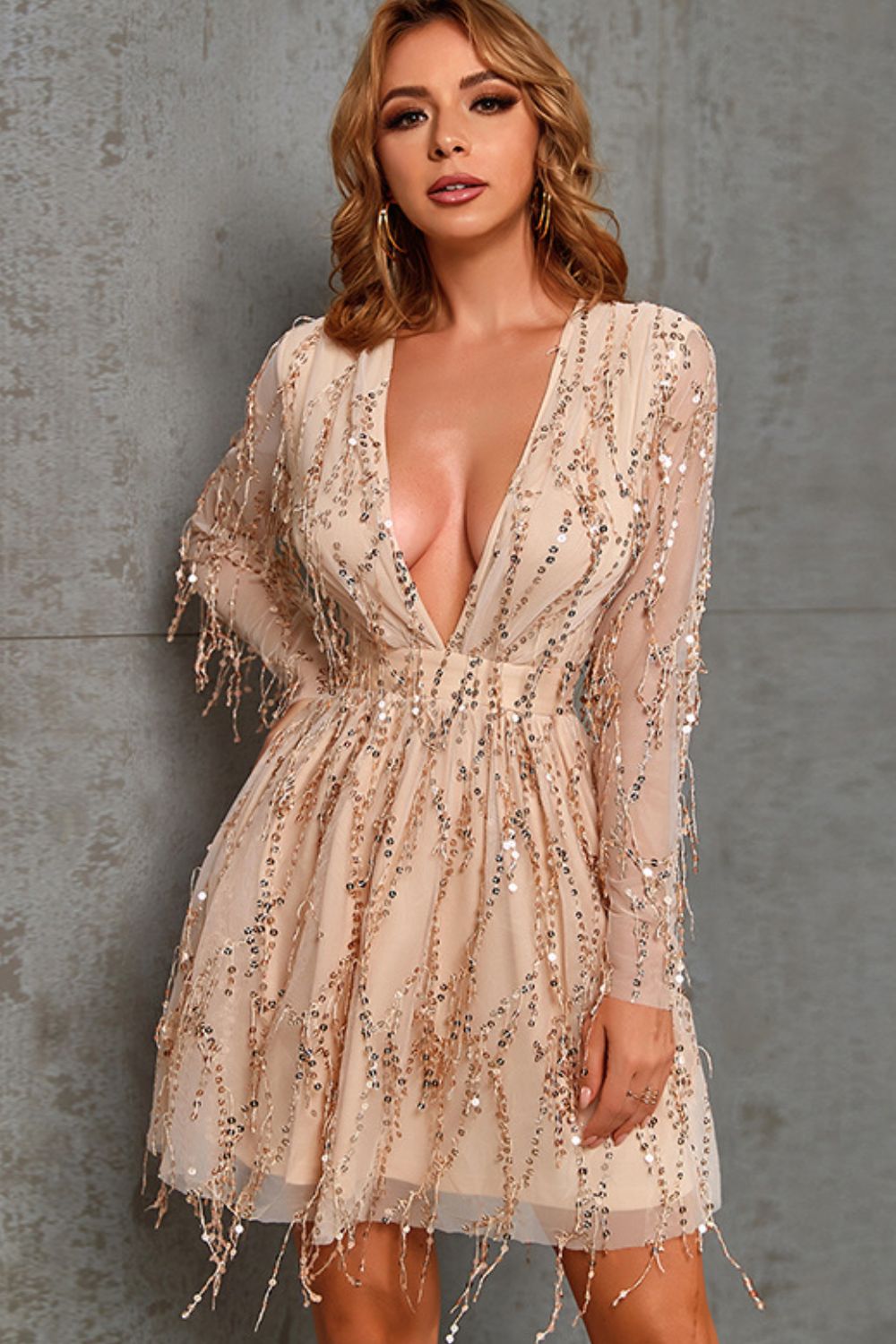 STYLE TIP :
The perfect color can completely change the vibe of a T-shirt-short combo, a great dress, or any other look you're dreaming up for brunch with the girls. And while you'll enjoy wearing your favorite colors as the sun glistens on your skin, we're always looking at what's trending for new ideas to inspire and influence. FACTS! The top color trends for Spring 2022 as predicted by the runways are all vibrant and these hues were so prominent during Fashion week from New York to Paris. Without further ado feast your eyes on the following top 3 colors of Spring 2022.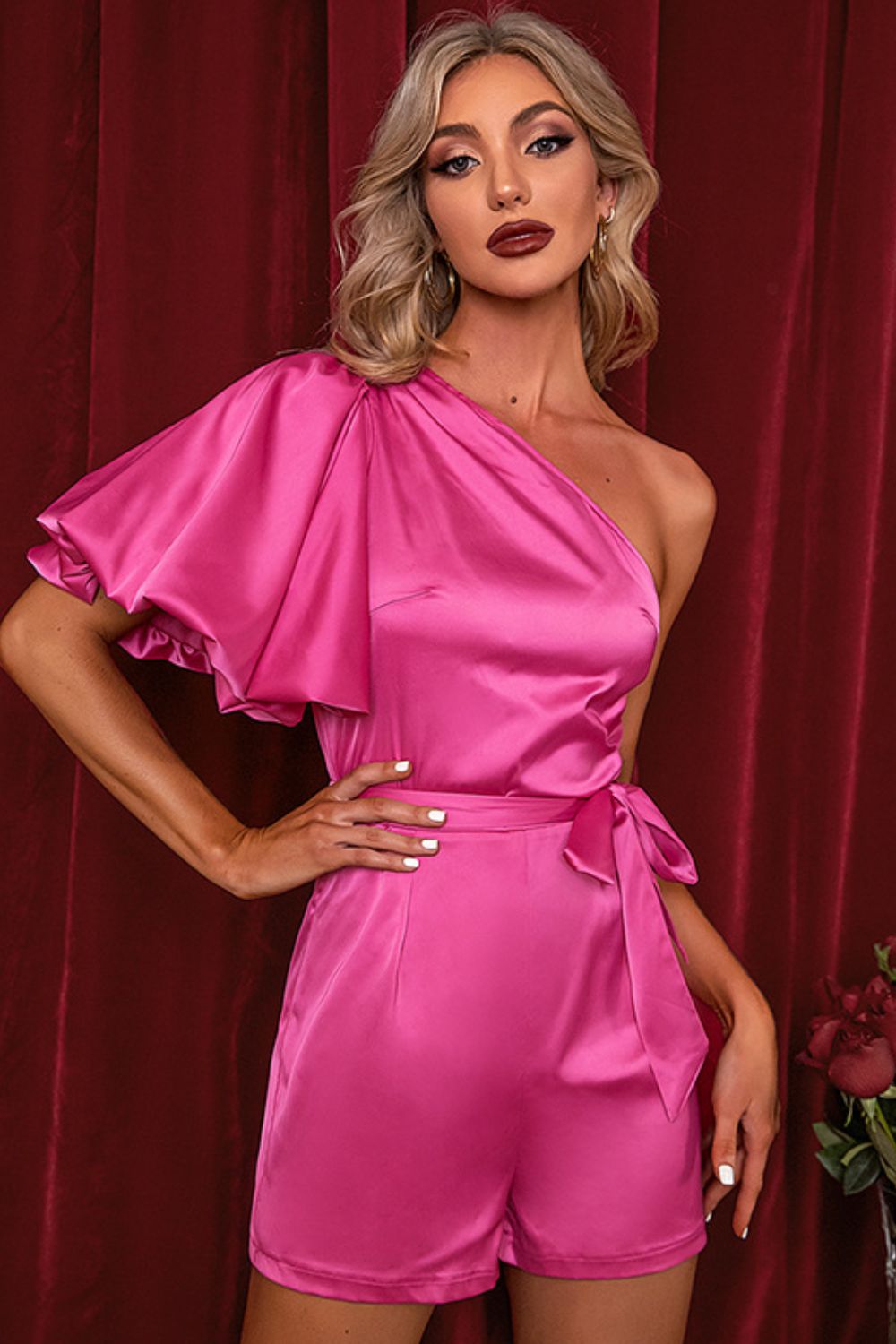 Hot Pink
This color used to be seen as loud and brash in the fashion world. Of course, it's still a bold and brilliant shade however it's a lot more trendy and on the lavish side of style. Think of a beautiful blend between fuchsia and magenta, which some might refer to as rhodamine red. It's more purplish than Barbie but still undeniably fun — and it holds a lot of power. That's why we're seeing it on a lot of statement looks like jumpsuits, co-ord sets, and dresses that turn heads both for their design and their color. Instead of the earthy tones usually associated with the season, neon hues are blazing a trail. Hot pink has been particularly popular, providing a welcome dose of vitamin D as the cold weather disappears and the sun comes out to play.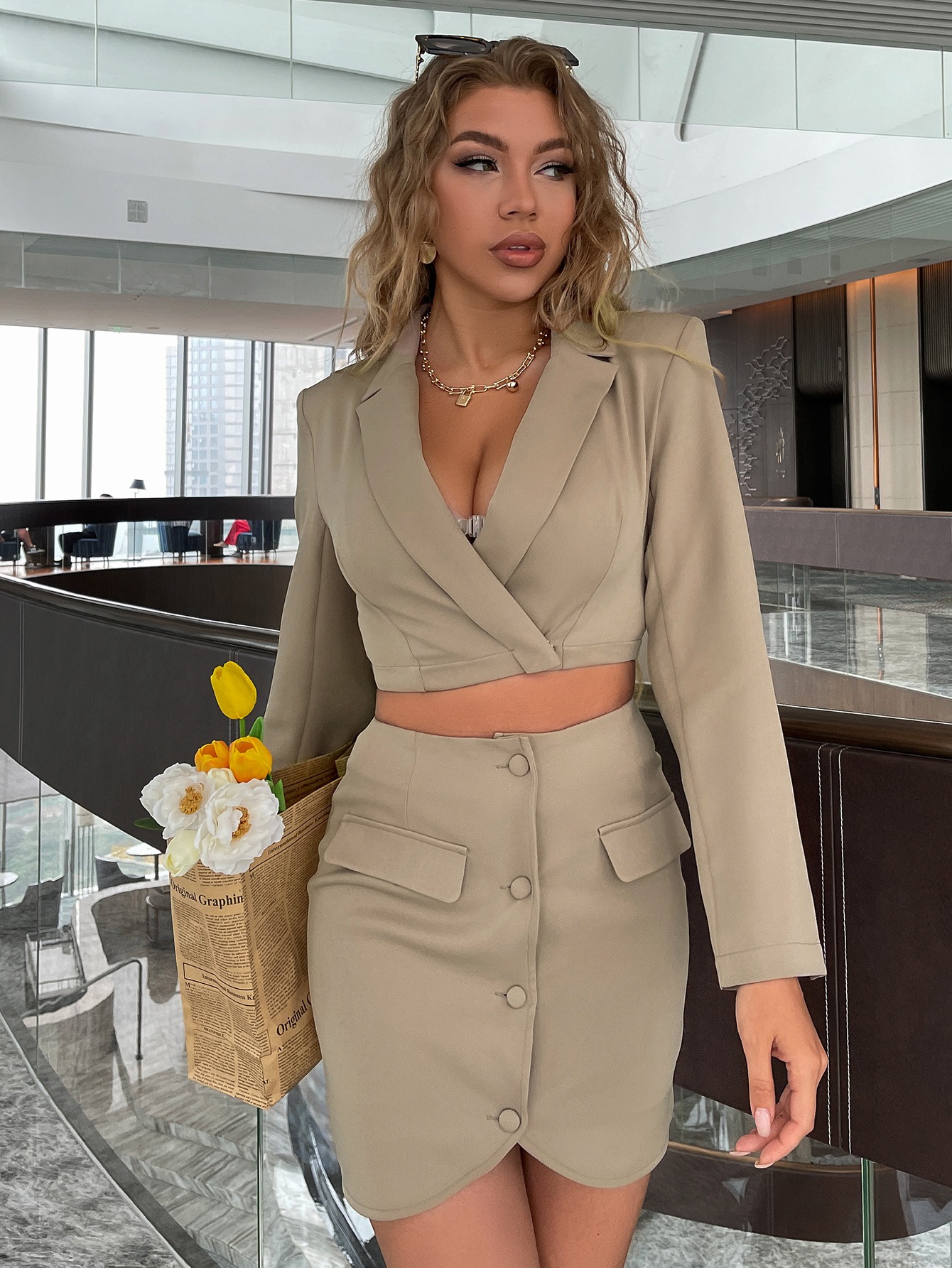 Salted Caramel
Meet 2022 neutral that's way more upbeat than khaki or classic tan. There is something cozy and indulgent about caramel; a warm color that stimulates the appetite by name and by shade. Caramel may conjure a certain sense or element of guilty pleasure (which comes from the sweet treat itself) however it carries sweet intentions. Salted Caramel goes with pretty much everything! So if you're a play it safe kinda woman it'll be the perfect addition to your wardrobe. As a solid capsule wardrobe color, it is far from frivolous, in fact, caramel is considered a – stable and grounded neutral with a warming presence. For the brightness coming this spring, you can wear this shade layered with multiple shades of brown, or invest in a new tailored suit or work pants in the shade and everyone will know you're shopping from the latest collections.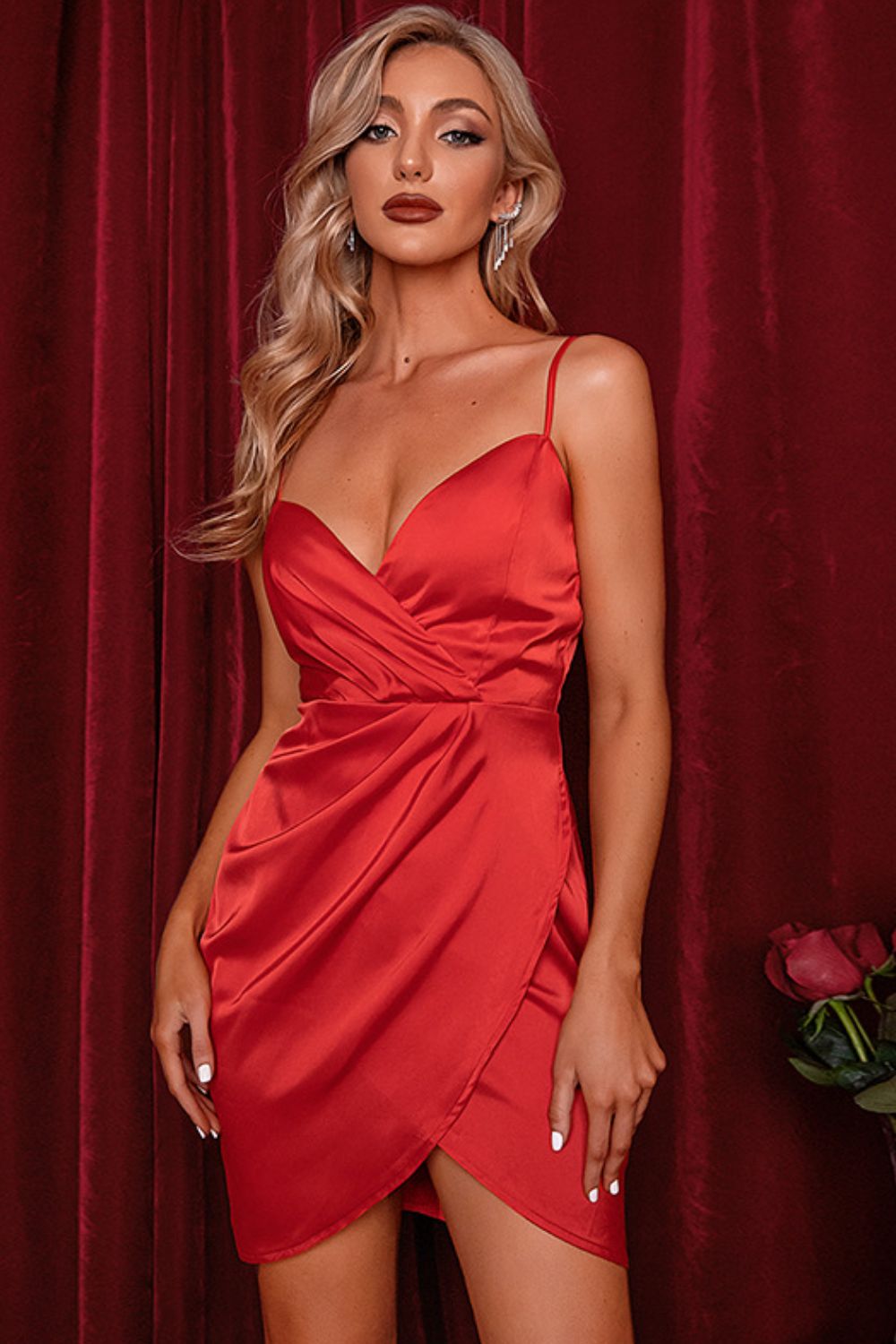 Scarlet
Color of love and passion, a symbol of life and energy, Scarlet red is the most loved and most hated primary color ever. True red is an essential part of every fashion week and this year we saw some stunning outfits both in the vivid Fiery Red shade and in the more subdued, but intriguing Flame Scarlet shade which has a more orange hue. This 2022 Spring color is perfect to wear for evening gowns and cocktail parties. In most instances, the tinge of orange in this season's scarlet makes itself known. It's by far the boldest color that stood out on the runway, and it'll help you put that pep in your step and feel warm even when the weather is crisper this Spring. Even if you aren't feeling upbeat, get dressed in this shade of red, and your mood will probably get an instant super boost.