Women's t-shirts are so versatile! Whether you want to upcycle your boyfriend's concert t-shirt, dig up your vintage tee which you originally thought was frumpy, or buy it fresh from this season's collection in our store, the styling possibilities for this timeless piece are endless.
However, you could still be finding yourself in a situation where yet again, you've reached for that one t-shirt but just like all the other times you put it back because you're unsure what to pair it with or because somehow "it just doesn't look right."
This list will definitely help you out and give you that much-needed inspiration for styling your t-shirts, here are five stylish and lavish ways to wear women's t-shirts: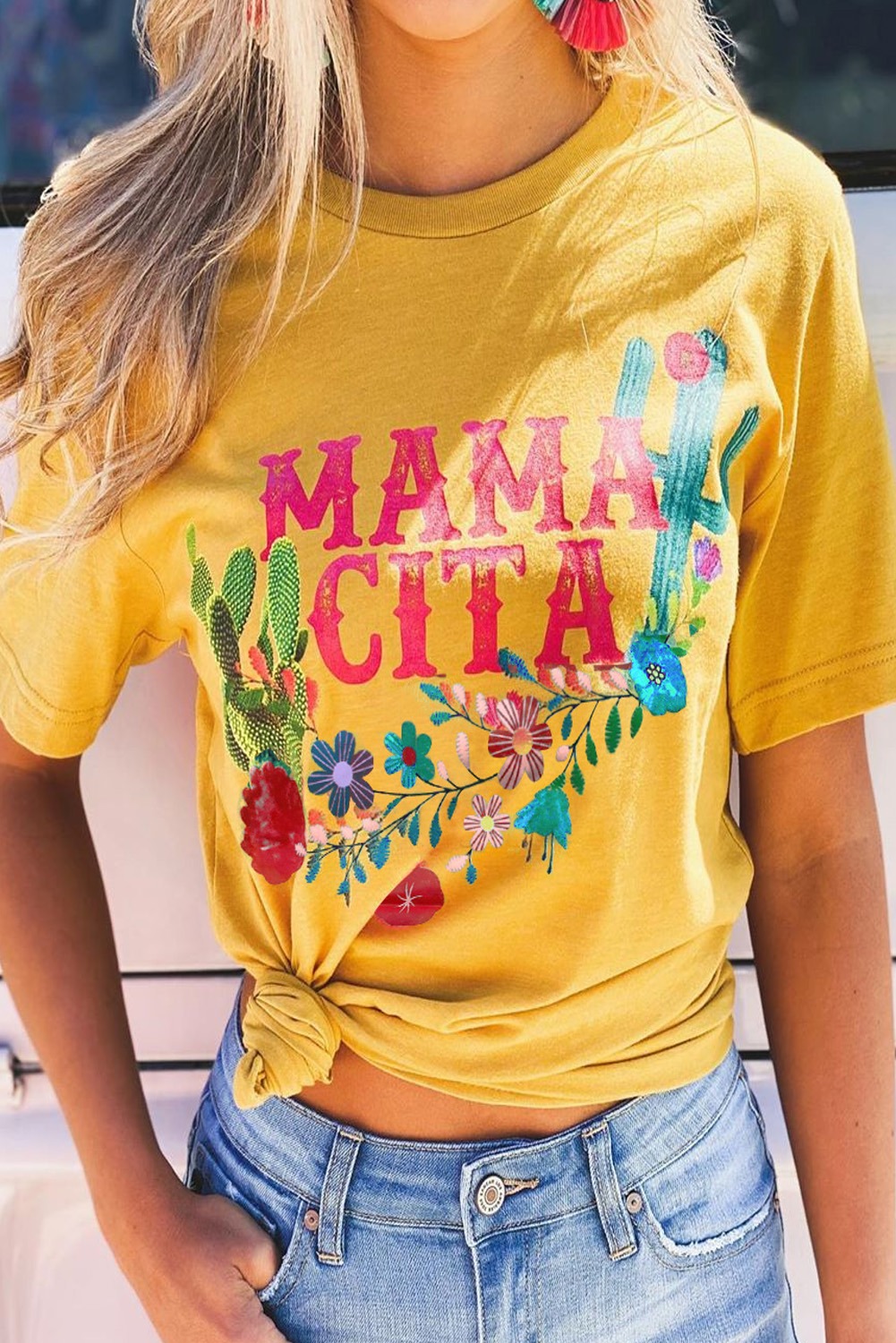 FAUX CROPPED
This makes the fashion t-shirt both stylish and unique without the permanent change or potentially ruining a good t-shirt. There are two ways to achieve the look 1.) Use a hair tie to tie the t-shirt up in front or at the back 2.) Tuck the hem into your bra and fluff out the excess until it looks cropped. Just like that, you would have achieved a super cute spring/summery look to pair with your favorite jeans or shorts.
PAIRED WITH A BLAZER
Wearing a fitted or oversized blazer over a t-shirt is an underrated look that could possibly become your favorite. The blazer adds a dressy and tailored polish, while the tee adds a relaxed playfulness to suit any smart casual occasion. It's also a great way to give a graphic t-shirt with words some structure and a nice frame, you'll see what we mean.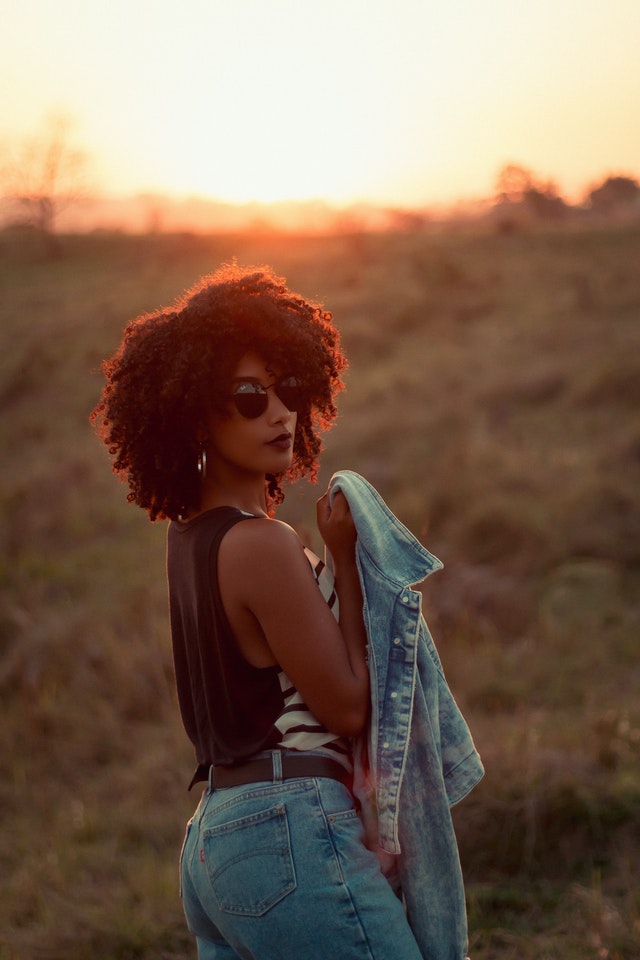 UNDER AN OVERSIZED DENIM JACKET
Couple your t-shirt with a denim jacket, perhaps off the shoulder if you're feeling in the mood. This creative style is a classic that will totally upgrade the vibe of your outfit whether you decide to wear denim-on-denim or wide-leg distressed jeans. You may be thinking this look is more street than lavish but try it and see for yourself because serving a few breakout gems in your wardrobe of looks is the secret to remaining classy.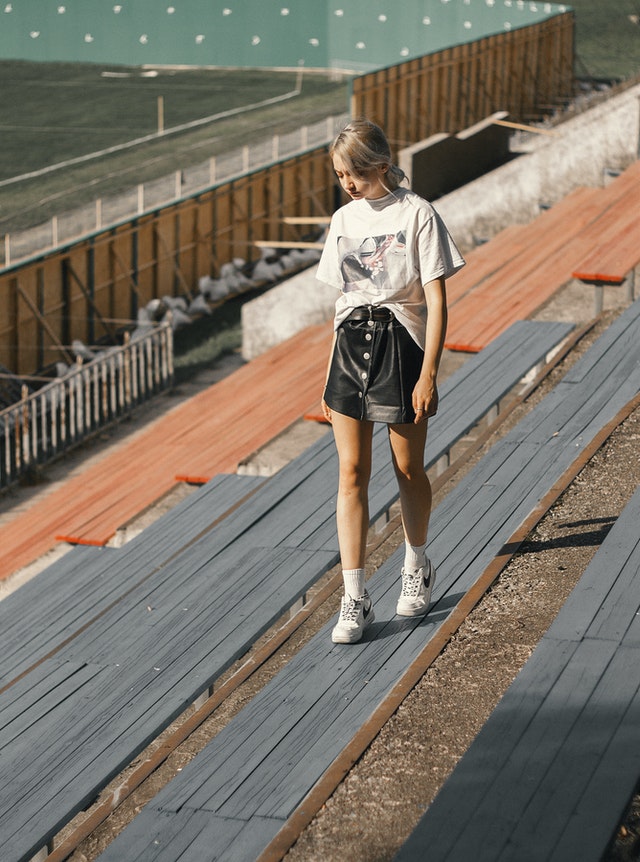 PAIRED WITH A SKIRT
A flowy, long-lined, or midi skirt is a great match for a comfy tee, perfect for the spring/summer months, and is a fun way to bring a more feminine vibe to a statement fashion t-shirt. This look is definitely edgy but you should still feel comfortable rocking it no matter your body shape.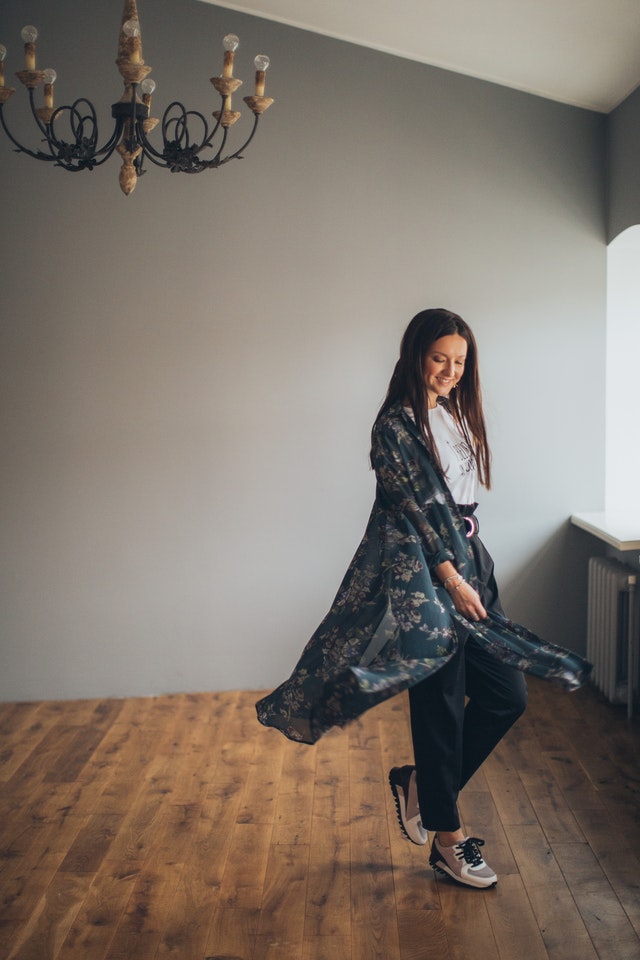 SMART-CASUAL WITH TAILORED PANTS
Don't knock it until you've tried it! You may not have been expecting this option but honestly, it's a Bomb outfit combination. Tuck your t-shirt into a pair of tailored power pants for the chic surprise you didn't think to rock before. Pair the look with full-face glam makeup, lavish jewelry, and heels and that's your outfit for the evening sorted.
So have you changed your stance on t-shirts now that you know how to wear them? We hope you've been inspired so that next time you browse your wardrobe or at the store, you'll feel more confident to wear t-shirts and style them in one of these ways.